I am learning about how can fires affect people.
Today is a very sad day for London.Why? because there has been a large fire.The large fire destroyed a very big Tower.The fire started at at around 1pm yesterday NZ time (1am local time).The fire destroyed Grenfell Tower in North Kensington in West London.Fire fighters arrived at the tower in six minutes but they struggled to take out the large fire.The London Brigade said that they were able to rescue a lot of people.Some people were killed and some were Injured.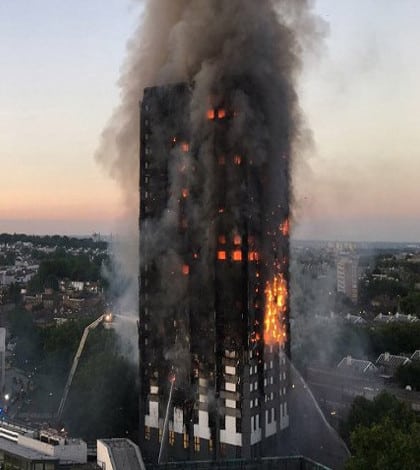 Hopefully you guys enjoyed reading my blog post.Please remember to comment down below on what I need to work on next time.